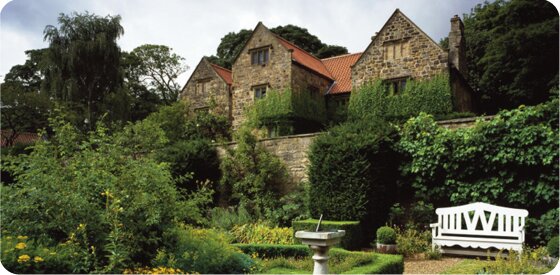 Washington Old Hall

The Avenue
Washington Village
NE38 7LE

Web: www.nationaltrust.org.uk

Set in the historic heart of Washington Village, the Old Hall is a delightful and unexpected find.


The manor house, which dates from the 17th century, incorporates parts of the original 12th century manor, home of George Washington's ancestors.


The Hall has a fine collection of oak furniture of the period and displays on the history of George Washington and American Independence.


Enjoy a peaceful walk in the Jacobean garden.
View all Washington Old Hall events