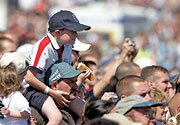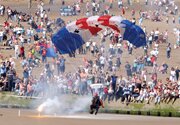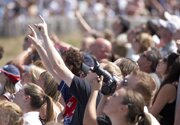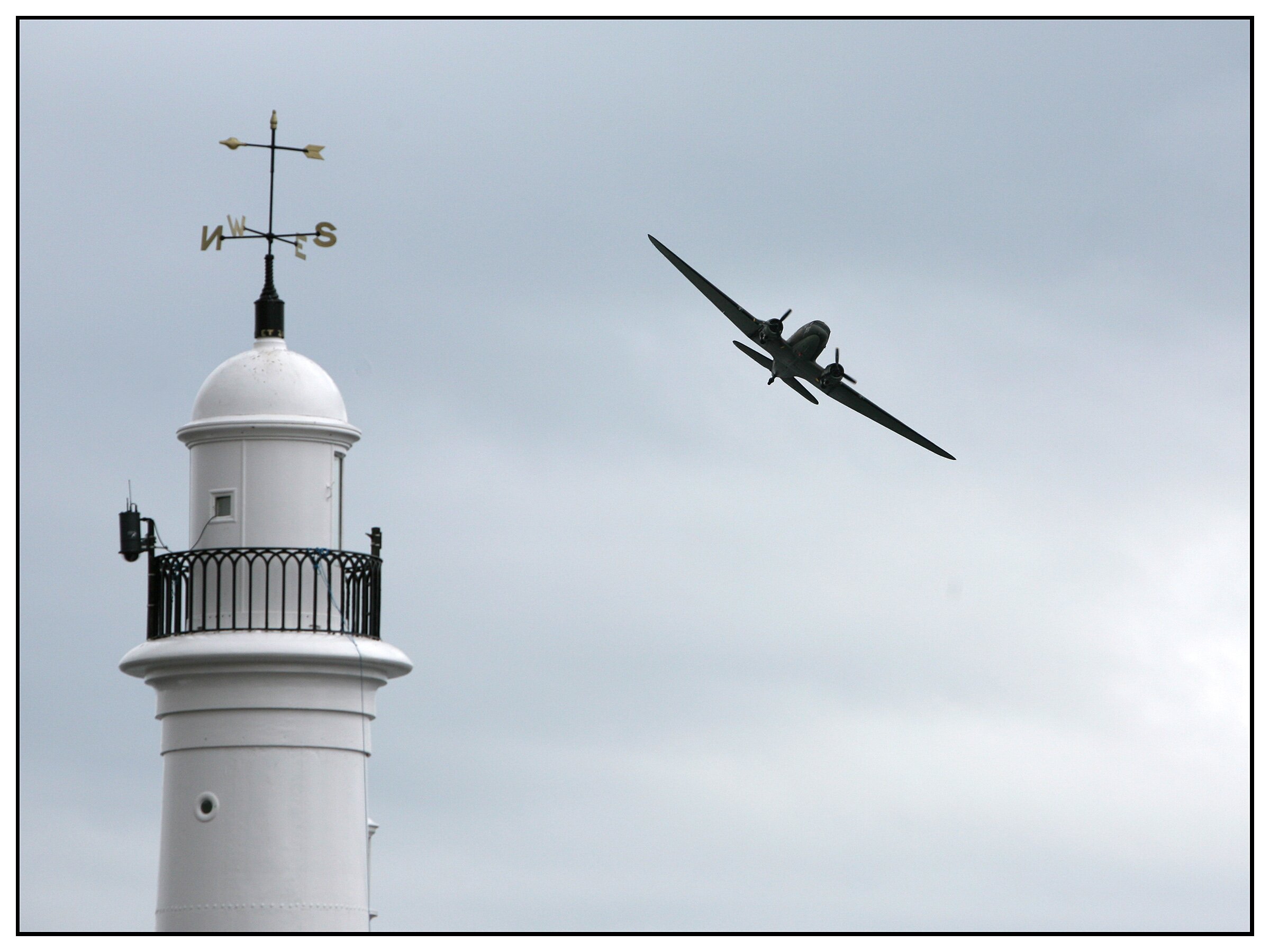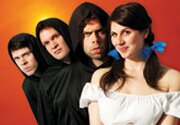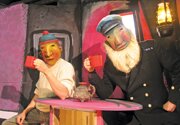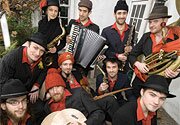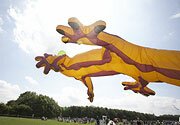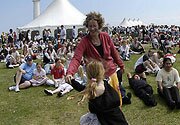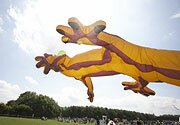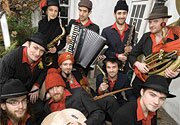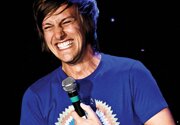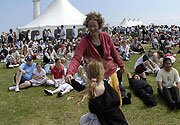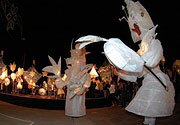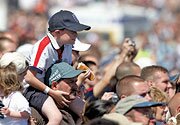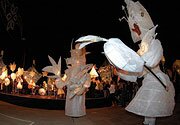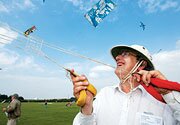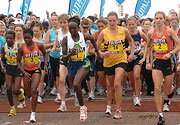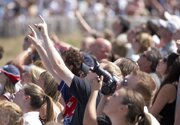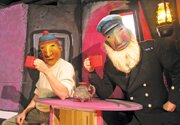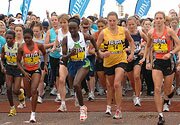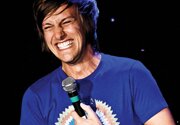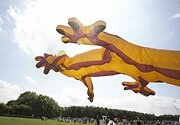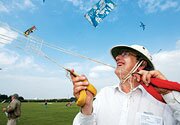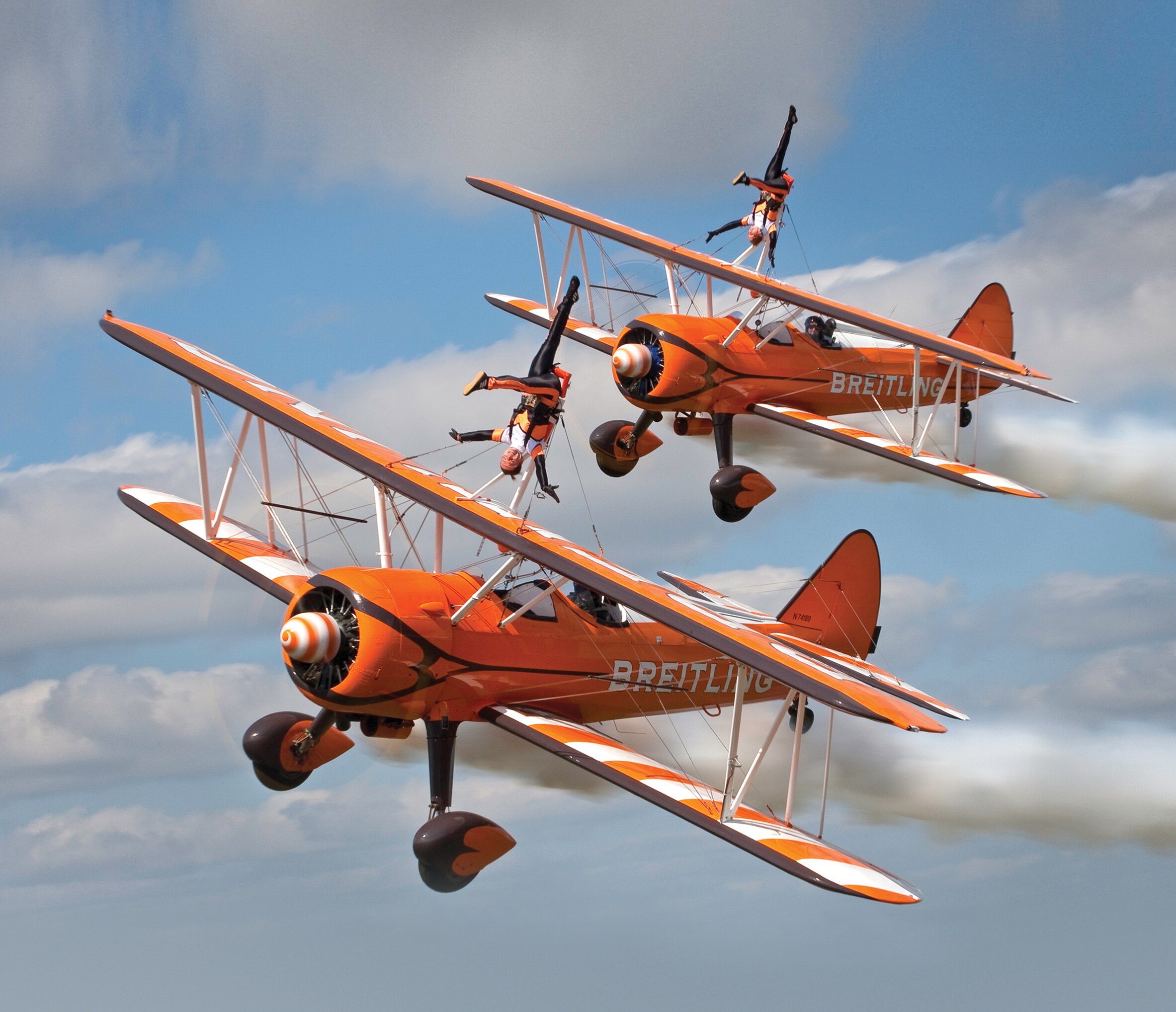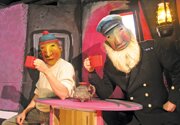 Welcome
to Sunderland Events, a website dedicated to keeping you informed about things to see and do in and around Sunderland.
If you?re an event organiser please add details about your own events by completing the simple form. Or, if you are considering bringing an event to to Sunderland our website includes information on venues, planning an event and the support the City Council?s Events Team can offer you.
If you have any suggestions or feedback we would love to hear from you, so please get in touch.