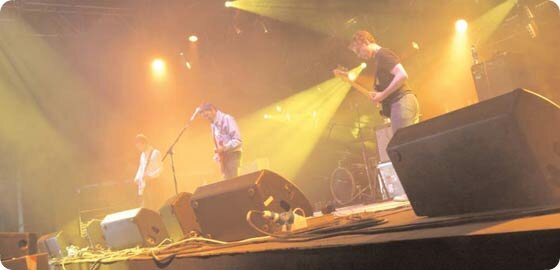 Organising an event or considering sponsorship?
If you have an event in the city you wish to promote or are interested in possibly organising or sponsoring an event here in the city then you will find the City Council very willing and able to assist in any way they can.
Just follow the links below:
Upload information to be incorporated into the see sunderland list of events
More information about bringing your event to Sunderland
More information on possible venues
Event sponsorship and Corporate hospitality
Downloads

Download the Events Prospectus
3685k
Contact Us
To contact us please email .