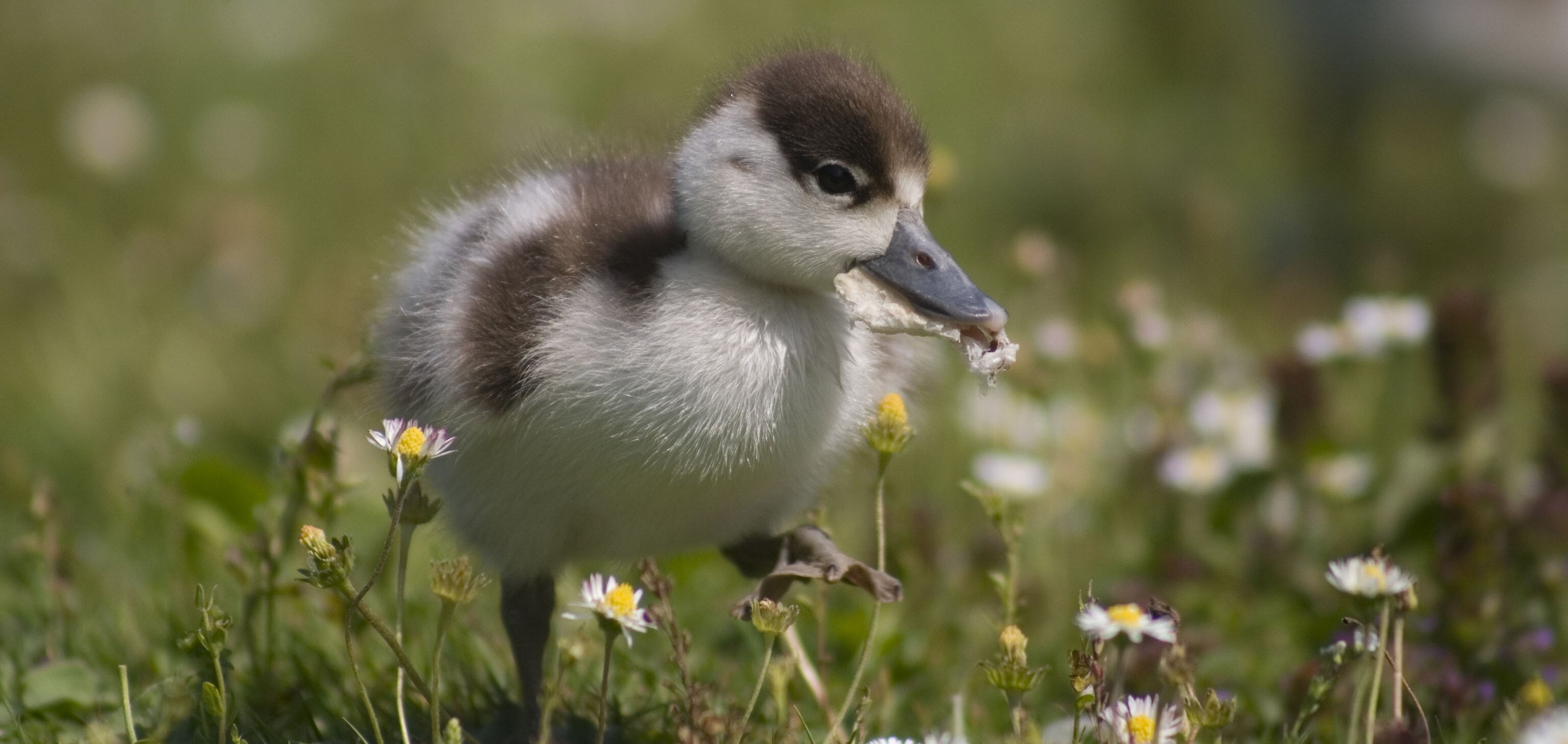 WWT Downy Duckling Days
Saturday 28 May 11 - Sunday 05 Jun 11
Admission costs apply, please call or visit the website to check prices.
Wildfowl Wetlands Trust Washington Wetlands Centre
Pattinson
Washington
NE38 8LE

Email:
Web: www.wwt.org.uk

Meet live chicks at Waterfowl Nursery and see tiny fluffy ducklings take their first wobbly steps!
Visit the breeding aviary, where our rarest birds are raising their babies and learn about WWT's conservation breeding programmes, which have saved some of the world's most endangered waterbirds.
Duckery talks are held every day during half-term week (28 May-5 June), times vary. No need to book and cost is included in admission.

Register your interest in this event
Event information may be subject to change or cancellation, please check before travelling. Sunderland City Council makes every effort to maintain the accuracy of the information on this website but cannot accept responsibility for any error or alteration to details which may occur.