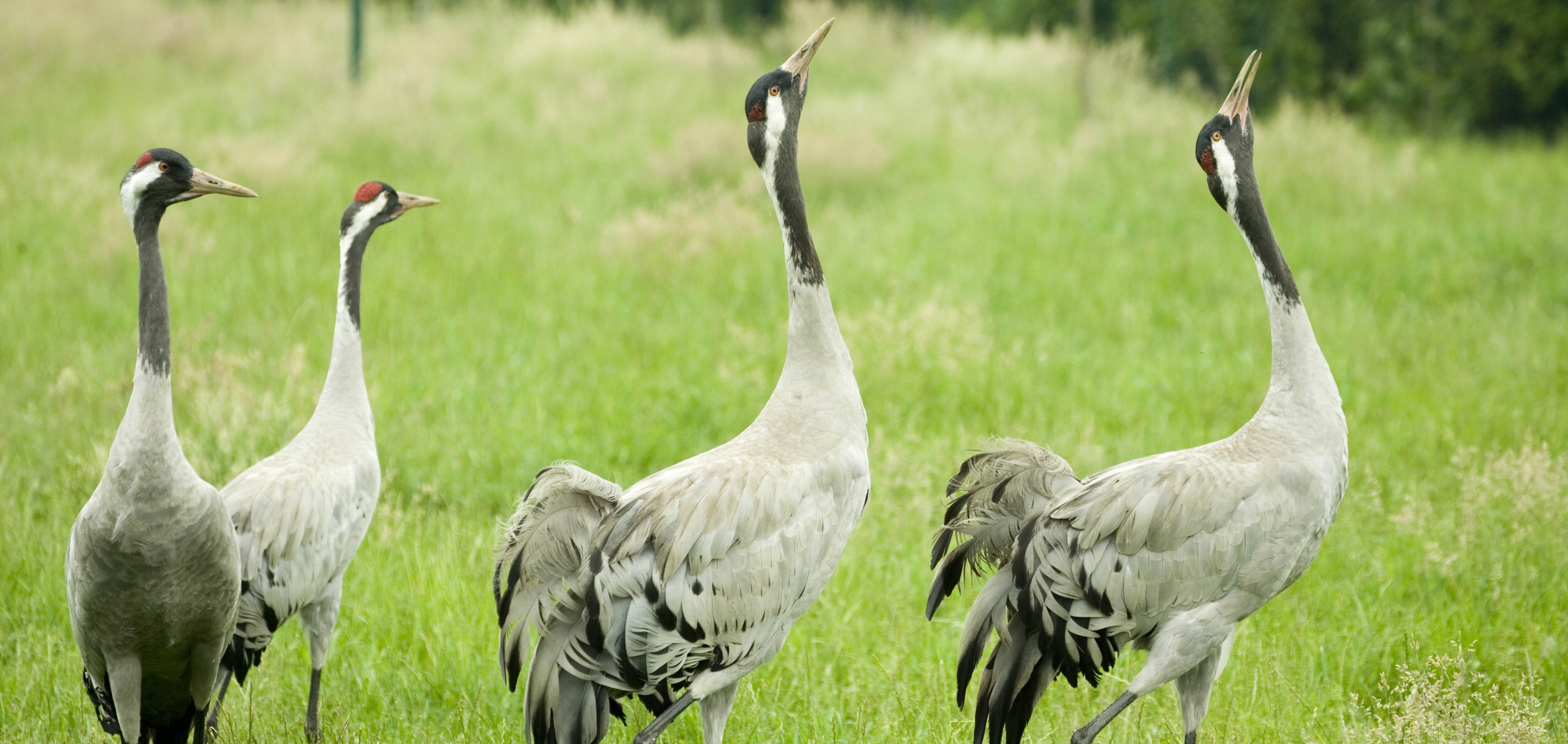 WWT Walking with Wildlife Month
Saturday 04 Jun 11 - Sunday 26 Jun 11
Admission costs apply, please call or visit the website to check prices.
Wildfowl Wetlands Trust Washington Wetlands Centre
Pattinson
Washington
NE38 8LE

Email:
Web: www.wwt.org.uk

Join us on weekends in June (Saturday 4, Sunday 12, Saturday 18 and Sunday 26) to take part in themed walks as part of WWT?s Walking with Wildlife month.
All walks are included in admission, please meet in the picture window at reception at 2pm.
Saturday 4 June: wildlife reserve tour ? learn more about WWT Washington?s wetlands, woodlands and wildlife reserve and how careful habitat management allows them to support a fantastic array of local wildlife. Hear the latest information about our ongoing and upcoming projects out in the grounds.
Sunday 12 June: guided tour ? join us on a general tour of WWT Washington and learn more about its history, its wildlife, the people that work here and the latest highlights.
Saturday 18 June: Walk with a Warden ? follow one of our expert wardens as they take a look at June?s seasonal wildlife and habitats, including the reedbeds and Top Meadow/Old Oak Meadow.
Sunday 26 June: wildfowl collection tour ? discover more about WWT Washington?s exotic wildfowl collection and the conservation breeding programmes that are helping to save some of the world?s rarest waterbird species.

Register your interest in this event
Event information may be subject to change or cancellation, please check before travelling. Sunderland City Council makes every effort to maintain the accuracy of the information on this website but cannot accept responsibility for any error or alteration to details which may occur.