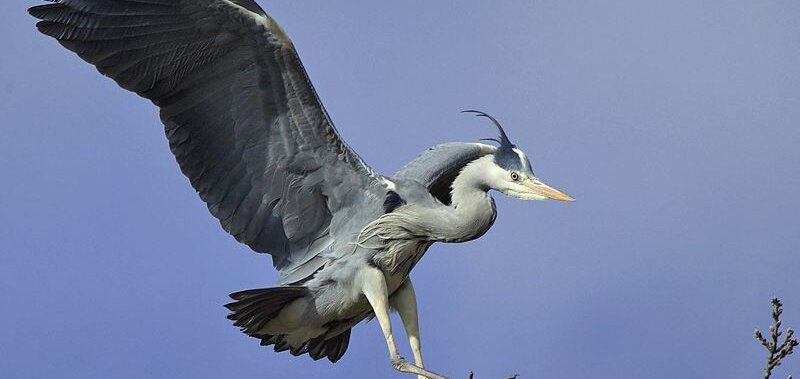 WWT Animal Magic
Sunday 26 Jun 11
Wildfowl Wetlands Trust Washington Wetlands Centre
Pattinson
Washington
NE38 8LE

Email:
Web: www.wwt.org.uk

Meet creatures galore at our fun-packed family event, including the newest additions to the WWT Washington family ? Asian short-clawed otters (exhibit due to open mid-summer)!
See fluffy ducklings at Waterfowl Nursery, meet weird and wonderful animals with zoo educator Terry Bowes, enjoy a mini pony and trap ride with Smurf, the miniature Shetland pony, and meet incredible birds of prey from Kielder Water Birds of Prey Centre. Plus workshops and craft activities with the WWT Washington education team (small costs apply).
Admission costs apply, WWT members go FREE. Contact the centre on 0191 4165454 or for further information.

Register your interest in this event
Event information may be subject to change or cancellation, please check before travelling. Sunderland City Council makes every effort to maintain the accuracy of the information on this website but cannot accept responsibility for any error or alteration to details which may occur.