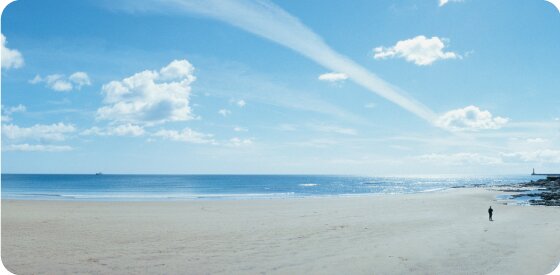 Sun City Triathlon
Sunday 24 Jul 11
7.30am at Seaburn
Triathlon England Members - 30.00 entry fee. Non Triathlon England Members - 35.00 entry fee.
Seaburn Centre
Whitburn Road
Sunderland
SR6 8AA


The Sun City Triathlon will take place at Seaburn on 24th July at 7.30am.
The event will start at Seaburn for a 750m swim in the sea.
This will then be followed by an 18km bike ride. The cycle course will start from outside the Seaburn Centre and will progress onto the National Glass Centre roundabout and back three times.
This will be followed by a 5km run which follows the cycle path up to the Bungalow Cafe in Roker and then will loop down to the amusements and back up along the path to the finish line.
To register and enter the Sun City Triathlon please visit www.trihard.co.uk and click on EntryLive which will redirect you to all the events and races taking place. Click on the link to Sun City Tri and this will then enable you to enter the event.
Good Luck!

Register your interest in this event
Event information may be subject to change or cancellation, please check before travelling. Sunderland City Council makes every effort to maintain the accuracy of the information on this website but cannot accept responsibility for any error or alteration to details which may occur.